LawCareers.net Best society for first-year students - 2018
Warwick Law Society holds the reputation for being one of the most prestigious and successful societies on campus. We aim to add to our members' experiences of Warwick, by providing them with a range of activities to get involved in and events to attend. Our exec are responsible for managing all the different areas of our society including careers, mooting, negotiation, the Obiter Dicta magazine, pro bono, charities and welfare, socials, Law Ball, Law Tour and sports. This means there really is something for everyone!
With an increasingly competitive graduate job market, we strongly believe that as a society we need to keep up to date on what employers are looking for and give our members the opportunities to demonstrate these skills. Our members are encouraged to network extensively, with each other, alumni and employers. Our members form bonds with other students and employers that will last well beyond university.
President's Message
Welcome to Warwick Law Society!
Warwick Law Society was established in 1968. It is one of the oldest, largest and most prestigious societies at the University of Warwick. We are proud to be among the United Kingdom's most highly reputed Law Societies with over a thousand members. We were named "Best Law Society Overall" in both 2016 and 2017 at the Student Law Society Awards. We were also recognised in 2018 as the "Best Society for First-Year Students". These awards are testament to the extraordinary achievements of our members and the hard work of our Executive Committees over the years.
Our Society is founded upon the value of opportunity. This includes extensive academic and welfare support, bespoke careers opportunities, an excellent range of competitions designed to develop fundamental skills, and an unrivalled social calendar. We are committed to our members, who come from a variety of degree disciplines and a diverse range of backgrounds.
Over the years our Society has forged close partnerships with internationally reputed employers in the legal sector and beyond. We hope that our members form valuable bonds with fellow students, alumni and employers that will last far beyond University. This is our mission.
Warwick Law Society – fuelled by our breathtaking record, fortified by our sparkling reputation, confident in the opportunities of tomorrow – looks forward to its 51st year. I warmly welcome you to Warwick Law Society."
- James Smith, President 2019-20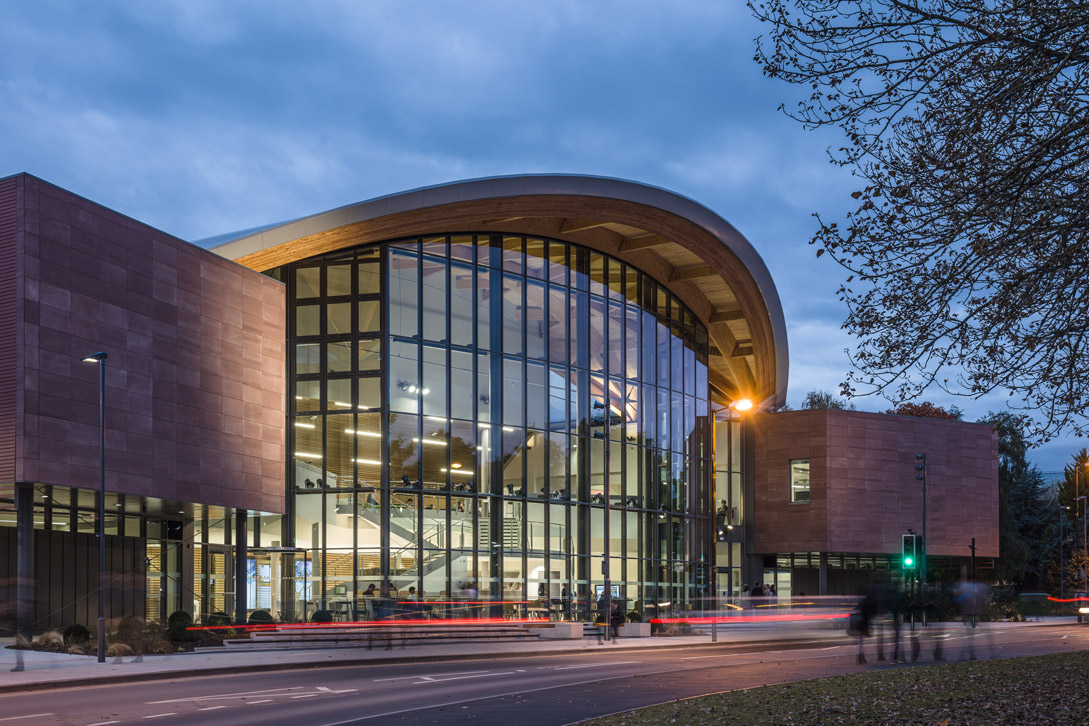 Contact Us
You can get in contact with the Exec via the form below, or by emailing
WARWICKLAWSOCIETY@GMAIL.COM
Find Us
University of Warwick
Coventry, CV4 7AL, UK